 An IBM Open Source Project
A lightweight open framework for building fast and efficient cloud-native Java microservices.
Build cloud-native apps and microservices while running only what you need. Open LibertyTM is the most flexible server runtime available to JavaTM developers in this solar system.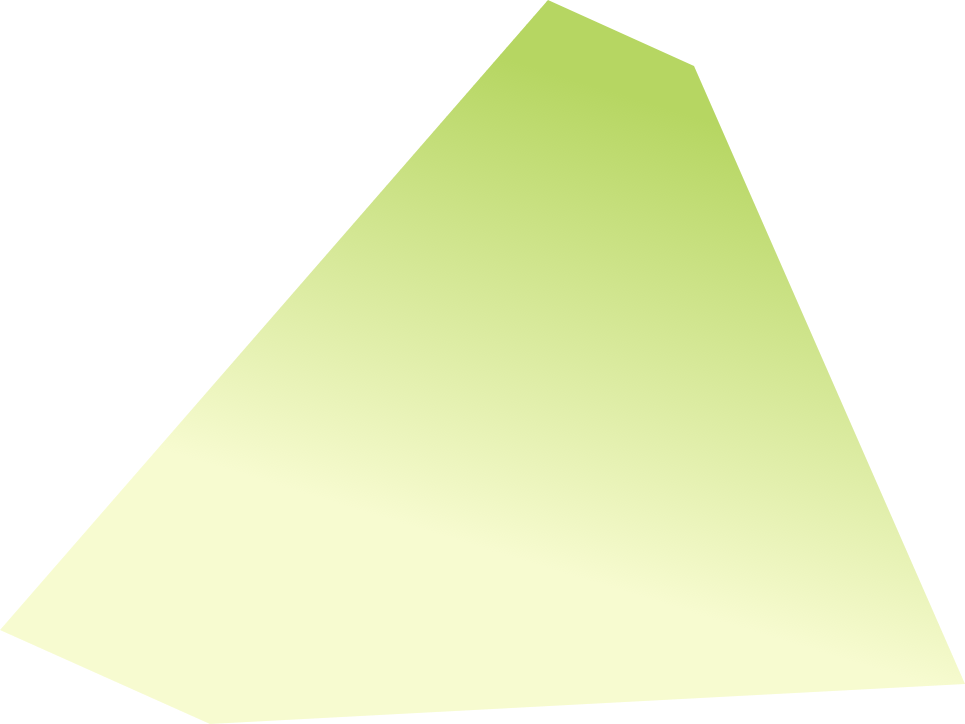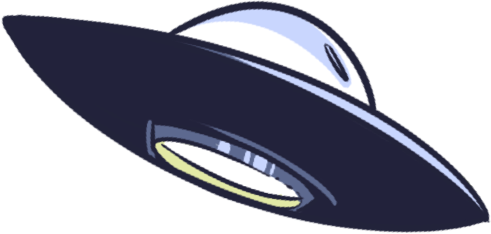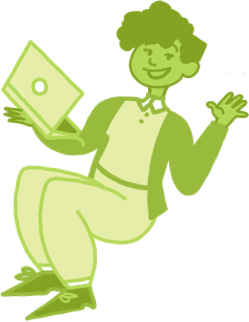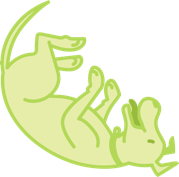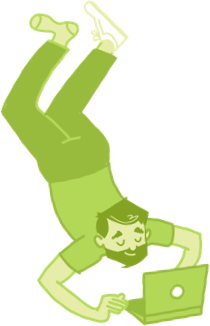 Open Liberty integrates with the Open Source community


Jenkins
Spring
Docker
Grafana
Gradle
Logstash
Prometheus
Maven
Kubernetes
Kibana
Elastic Search Open Liberty News
Check out the latest news on our blog and follow us on Twitter.
Open Liberty 23.0.0.5-beta includes the latest updates to our ongoing InstantOn functionality, which provides incredibly fast startup times. This beta release also includes the latest updates to the Jakarta Data preview.
View all Open Liberty Blog posts
A crew that supports you
As a member of the Open Liberty crew, you have the support and expertise of an entire community at your fingertips. Don't forget to lean on them when you have questions!

And for times that you need an extra boost, check out Open Liberty Enterprise Support from IBM.
Get Open Liberty support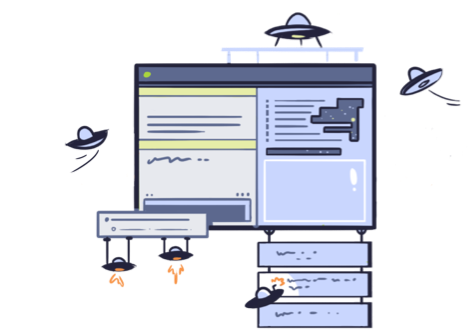 Get involved
Open Liberty thrives on users' collaboration, contributions and creativity. We invite you to share your skills and ideas with users in this galaxy and beyond.
Here are some of our awesome contributors!