Sometimes even the best navigators need to be pointed in the right direction. These docs are designed to make your development journey that much easier; whether you're in need of a little help or just want to explore.
Open Liberty Guides
Our guides are the best way to learn and explore Open Liberty. All guides keep the code at the forefront, so you can get what you need and get back to work.
View all Open Liberty guides
API Reference
View the Javadoc for APIs available in Open Liberty. More reference material is in the works.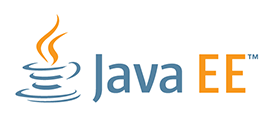 Java EE 7 API

MicroProfile 1.2 API